The Impact of Seasonality: Conversion optimization During the Holidays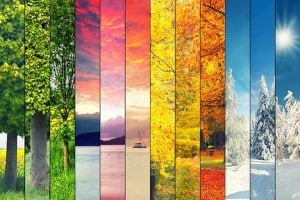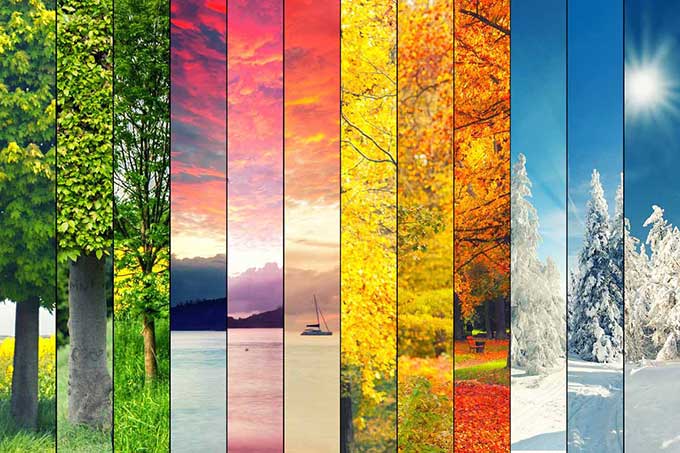 Image Source: quantdare
Seasonality is an ever-evolving trend.
Even if you are not in a seasonal business – your customers are reacting to a particular season in predictable ways that you can leverage.
According to BigCommerce, nearly 40% of online sales are generated in the last three months of the year – October, November, and December.
What's more:
Every year feels like Christmas decorations go up earlier.
Black Friday emails start to arrive before Halloween, and our Social media accounts become a testament to the holidays long before it feels like we are ready.
As we just wrapped … Continue reading The Impact of Seasonality: Conversion optimization During the Holidays
Copy and paste this URL into your WordPress site to embed
Copy and paste this code into your site to embed