2 facebook live events with important CRO lessons

If you missed, we are conducting a Facebook live every Thursday at 12 pm EST.

Last week Ayat spoke about the SHIP method (Scrutinize, Hypothesize, Implement, Propagate). She honed in on the first letter in SHIP, Scrutinize. She summarized what it takes to build out your conversion roadmap so you have a plan for testing and moving forward.

And here is Khalid who spoke yesterday about how to preserve the sanctity of AB experimentation. Meaning how conduct AB experiments correctly without polluting data or causing an increased number of false positives.
Ayat Shukairy
My name is Ayat Shukairy, and I'm a co-founder and CCO at Invesp. Here's a little more about me: At the very beginning of my career, I worked on countless high-profile e-commerce projects, helping diverse organizations optimize website copy. I realized, that although the copy was great and was generating more foot traffic, many of the sites performed poorly because of usability and design issues.
View All Posts By Ayat Shukairy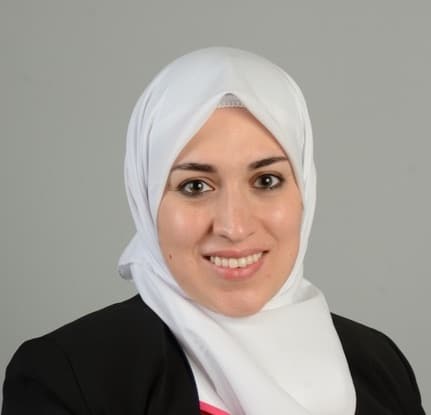 Join 25,000+ Marketing Professionals
If you enjoyed this post, please consider subscribing to the Invesp blog feed to have future articles delivered to your feed reader. or,receive weekly updates by email: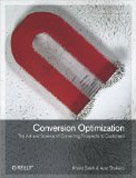 Conversion Optimization
The Art and Science of Converting Prospects to Customers
By Khalid Saleh and Ayat Shukairy