The Importance of Word Of Mouth Marketing – Statistics and Trends

Did you know word of mouth marketing drives $6 trillion of annual consumer spending and is estimated to account for 13% of consumer sales. Word of Mouth marketing impression results 5x more sales than a paid media impression and people are 90% more likely to trust and buy from a brand recommended by a friend. Check out our new post on the importance of word of mouth marketing for latest word of mouth marketing statistics and trends.

Infographic by- Invesp Conversion Rate and Landing Page Optimization Company

To Publish this Image on your Blog or Website . Copy this code

88% of consumers placed the highest level of trust in word-of-mouth recommendations of from people they know.

Brands that inspire a higher emotional intensity receive 3x as much word of mouth marketing as less emotionally connected brands.

28% of consumers say word of mouth is the most important factor in strengthening or eroding brand affinity.

64% of marketing executives  indicated that they believe word of mouth is the most effective form of marketing.

70% of respondents are planning to increase their online word of mouth marketing spend, and 29% will increase their offline word of mouth marketing spend.

82% of marketers use word of mouth marketing to increase their brand awareness, but 43% expect WOMM to improve their direct sales.
Khalid Saleh
Khalid Saleh is CEO and co-founder of Invesp. He is the co-author of Amazon.com bestselling book: "Conversion Optimization: The Art and Science of Converting Visitors into Customers." Khalid is an in-demand speaker who has presented at such industry events as SMX, SES, PubCon, Emetrics, ACCM and DMA, among others.
View All Posts By Khalid Saleh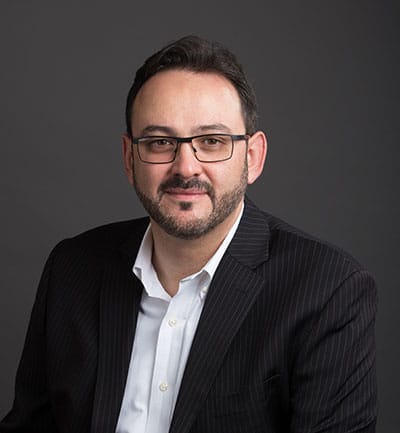 Join 25,000+ Marketing Professionals
If you enjoyed this post, please consider subscribing to the Invesp blog feed to have future articles delivered to your feed reader. or,receive weekly updates by email:
Connect with us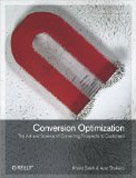 Conversion Optimization
The Art and Science of Converting Prospects to Customers
By Khalid Saleh and Ayat Shukairy