Apply the right methodology to achieve over 50, 90, and 200% increase in conversions

This conversion rate optimization webinar will help you understand how to convert more of your website visitors into long time customers. The webinar will also include a Optimization Clinic where we will review many websites of the attendees and give them advice on where they can optimize and improve. Please make sure to send us your website if you would like it to be reviewed. It is going to be an information packed, engaging hour.

Our team has 30 years combined marketing and conversion optimization experience and have produced 100 – 300% increases in conversion for all sorts of websites!

Want more? And you'll also learn:

How to craft the perfect, most compelling value propositionThe importance of increasing scent through understanding your customers; Personas and the impact they can have on your site; Cognitive progression and how to successfully anticipate visitor actions.
Khalid Saleh
Khalid Saleh is CEO and co-founder of Invesp. He is the co-author of Amazon.com bestselling book: "Conversion Optimization: The Art and Science of Converting Visitors into Customers." Khalid is an in-demand speaker who has presented at such industry events as SMX, SES, PubCon, Emetrics, ACCM and DMA, among others.
View All Posts By Khalid Saleh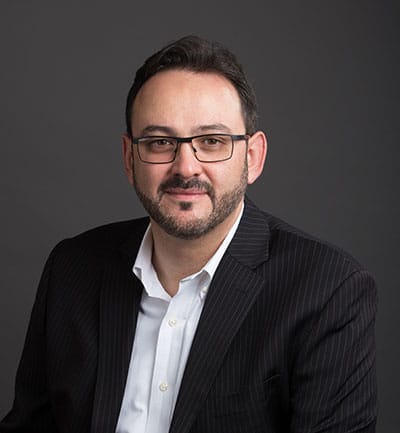 Join 25,000+ Marketing Professionals
If you enjoyed this post, please consider subscribing to the Invesp blog feed to have future articles delivered to your feed reader. or,receive weekly updates by email:
Connect with us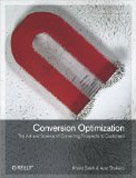 Conversion Optimization
The Art and Science of Converting Prospects to Customers
By Khalid Saleh and Ayat Shukairy