Murkier Waters Ahead: Evaluating Marketing Priorities for Growth

How do you achieve the right balance between activities that generate ROI with long-term brand building activities? How do you use past learnings and competitor positioning to make the right strategic decisions?

These are typical concerns I hear from CMOs and directors of digital marketing on a weekly basis.

If you think about it, the answers to these questions are not as straightforward as one would imagine – they are sophisticated and thought-provoking.

Join Khalid, Co-Founder and CEO of Invesp, as he shares insights on creating a marketing strategy that positions your brand in a way that will help you make strategic growth decisions.

From this webinar, you will walk away with:

An understanding of the playing field you are on: We start by asking tough questions to understand the current situation, what assumptions are we making (valid and invalid), and outlining a variety of plausible and feasible immediate actions.
A solid understanding of the bee-hive role in marketing: how to structure your marketing investment to generate the highest possible ROI.
Knowledge of when to expand your spend and when to hold the line and save yourself from a lot of headaches.
Khalid Saleh
Khalid Saleh is CEO and co-founder of Invesp. He is the co-author of Amazon.com bestselling book: "Conversion Optimization: The Art and Science of Converting Visitors into Customers." Khalid is an in-demand speaker who has presented at such industry events as SMX, SES, PubCon, Emetrics, ACCM and DMA, among others.
View All Posts By Khalid Saleh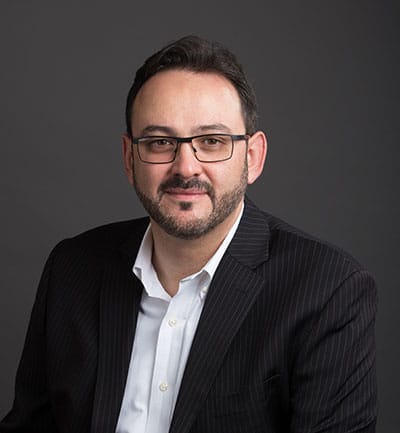 Join 25,000+ Marketing Professionals
If you enjoyed this post, please consider subscribing to the Invesp blog feed to have future articles delivered to your feed reader. or,receive weekly updates by email:
Connect with us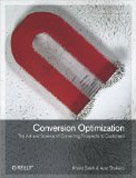 Conversion Optimization
The Art and Science of Converting Prospects to Customers
By Khalid Saleh and Ayat Shukairy