Performance Marketing: Rethink your marketing campaings

One of the most important ways the internet revolutionized marketing is by adding true accountability to it. Pre-internet there was no real way to measure the result of running marketing efforts. There was a clear separation between spending money on a marketing campaign and getting some measureable and quantifiable results for that campaign. There were no tools to give real detailed data on the success of a campaign. And even in the cases where some information could be collected, most marketing professionals did not care much for it since after all it's the job of the accounting department to evaluate profitability of business activities.

At a basic level, anyone who has a simple website must have utilized some of the simple tools that provide data about site traffic, referring websites, keywords used to get the site, etc. At the advanced level, a tool such Google analytics can provide a wealth of data to gain a deep understanding of the site, its visitors, what is working in it and what is not.

I continue to be amazed at the number of companies who do not spend the time or the investment in looking at their analytics data. One of our clients went live with their site about a year ago after investing close to 10 million dollars in it. As I sat with the online team, I asked simple questions such as:

What is your site conversion rate?
Which traffic sources are generating the highest RIO?
Which of your PPC campaigns are producing the best results?

I did not get an answer to any of these questions. But that is not a unique case. Another client is making huge investments in redesigning a new version of their site to go live in the next 6 months. As I sat with the marketing team I asked if they spent the time to analyze customer behavior on the current site. How did current customer feedback impact the new design of the site? Again, silence.

The fact is that many companies invested huge amounts of money in their websites because everyone else was doing the same. Having a web presence became a necessity for brand recognition. From the small business owner to the large Fortune 500 companies, having a website is a must. The same goes for blogging. Everywhere I turn, businesses are told to start a blog. And because it is a must to have a website or a blog, few companies are paying attention to how that website or blog is performing.

Any business activity must be measured based on the revenue it is generating. Having a website for the sake of having a website, or blogging for the sake of blogging does not make business sense. If you are investing money in something and not getting a real value from it does not make any sense. I am not advocating taking down your website but rather taking the next step to getting a real value from that investment.

So, where do you start?

You start by defining  (KPIs) that measure the performance of your online investment. You should have KPIs for your site, your PPC spending, your landing pages, email campaigns, etc. By doing so, you will have what many experts call performance marketing.
Khalid Saleh
Khalid Saleh is CEO and co-founder of Invesp. He is the co-author of Amazon.com bestselling book: "Conversion Optimization: The Art and Science of Converting Visitors into Customers."
Khalid is an in-demand speaker who has presented at such industry events as SMX, SES, PubCon, Emetrics, ACCM and DMA, among others.
View All Posts By Khalid Saleh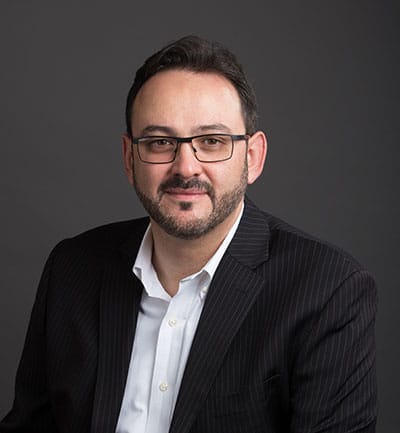 Join 25,000+ Marketing Professionals
If you enjoyed this post, please consider subscribing to the Invesp blog feed to have future articles delivered to your feed reader. or,receive weekly updates by email: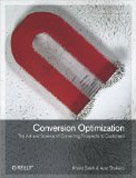 Conversion Optimization
The Art and Science of Converting Prospects to Customers
By Khalid Saleh and Ayat Shukairy