Post COVID-19 era: What Growth Teams need to look at in the next 3 months

How has COVID-19 impacted your business?

Tell you what, some of our clients saw incredible growth – conversions and transactions increased by up to 300% – but some of them struggled as their sales dropped by 20% to 40%. There's no denying that the pandemic has had an enduring impact on different industries.

But when the economy revs up again, some companies will struggle while others will excel.

The reason?

Growth marketing, as we used to know it, will undergo a change. Marketing post-COVID-19 is not the same as marketing pre-COVID-19. It's a whole different ballgame.

This simply means that the data you had at the beginning of the year is already out of date, you can't use that old marketing playbook in the post-COVID-19 era.

Your marketing strategy will have to significantly evolve for the realities of the post-pandemic world.

Things changed during the pandemic, and they will also be different after it. If you are as observant as we are, you'd have noticed that consumers have been reassessing everything during the pandemic –their purchasing decisions have been made more consciously. There's no doubt that the pandemic will have a long-term effect on the psyche of consumers.

So, the real question is; what do you need to do in the next three months to maintain growth (if you were one of the lucky businesses) and what must you do to restart the growth engine (if you were one of the businesses that were hit hard by the pandemic).

Join Khalid Saleh, the CEO & Co-founder of Invesp, and learn about the practical steps and strategies that will make your business thrive in the next 3 months.

After the pandemic, growth marketers must move forward but do so with a genuine agile strategy.

In this webinar, you will learn:

Growth strategies you should be evaluating right now.
Marketing mix changes you should be considering.
Types of experimentation that'll give you the highest ROI.

If you'd like to stay up to date with our latest posts, conversion secrets, and webinars, please join other smart marketers.
Khalid Saleh
Khalid Saleh is CEO and co-founder of Invesp. He is the co-author of Amazon.com bestselling book: "Conversion Optimization: The Art and Science of Converting Visitors into Customers." Khalid is an in-demand speaker who has presented at such industry events as SMX, SES, PubCon, Emetrics, ACCM and DMA, among others.
View All Posts By Khalid Saleh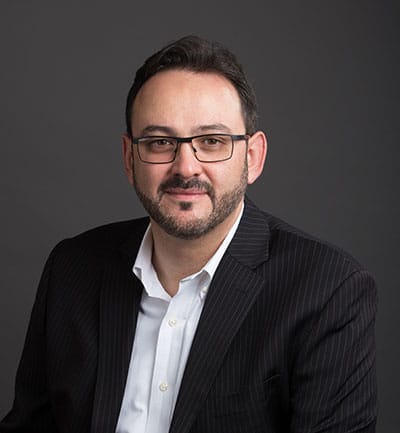 Join 25,000+ Marketing Professionals
If you enjoyed this post, please consider subscribing to the Invesp blog feed to have future articles delivered to your feed reader. or,receive weekly updates by email:
Connect with us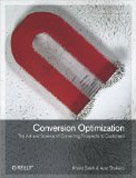 Conversion Optimization
The Art and Science of Converting Prospects to Customers
By Khalid Saleh and Ayat Shukairy