Who are you talking to exactly: E-mail and video marketing

We talk a lot about adhering to your target market through the creation of personas. But in an attempt to target their market segments some companies take a rather peculiar approach.

Early April, Robert Gorell of Grokdotcom posted an interesting article about Spirit airlines. In their attempt to promote their latest campaign, they ran a promotion with an edgy headline: "We're Having a Threesome!"

Difficult to ignore the context that the word threesome comes in; I was appalled after reading the ad.

But most recently, I got my very own invitation from Spirit as well:

Sure, I can easily assume MILF truly stands for Many Islands Low Fares, but come on people! Who do they think we are? I have to give Spirit's marketing team credit though, they caught my attention, but not in a good way.

So who is Spirit trying to appeal to? They've turned away many with their poor customer service, so are the ads helping them gain an edgier appeal to a certain segment of the market?

Another marketing initiative was presented to me via rap style on YouTube. Poplabs has a number of different "raps" posted on YouTube about conversion optimization etc. I found the videos entertaining as I laughed and laughed after watching it; but then I thought, what is the point of this? I don't think a VP of marketing from a top 500 online retailer is going to say: "You know what, I think we'll hire Poplabs for our conversion project, because DAMN they rap well!" Some of our team members liked the video and thought it was a good way to advertise and show creativity. But did Poplabs create the videos to advertise and market their services or just for SEO purposes and linkbacks?

Moral of the story: Make certain that every ad and marketing initiative is closely studied and targets specific market segments for a specific purpose and goal.
Ayat Shukairy
My name is Ayat Shukairy, and I'm a co-founder and CCO at Invesp. Here's a little more about me: At the very beginning of my career, I worked on countless high-profile e-commerce projects, helping diverse organizations optimize website copy. I realized, that although the copy was great and was generating more foot traffic, many of the sites performed poorly because of usability and design issues.
View All Posts By Ayat Shukairy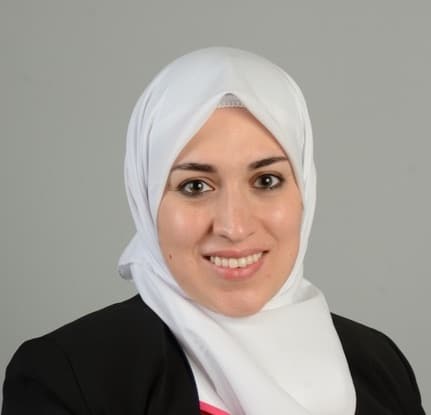 Join 25,000+ Marketing Professionals
If you enjoyed this post, please consider subscribing to the Invesp blog feed to have future articles delivered to your feed reader. or,receive weekly updates by email: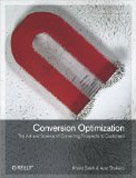 Conversion Optimization
The Art and Science of Converting Prospects to Customers
By Khalid Saleh and Ayat Shukairy