Webinar Trailer – 48% Increase In Overall Website Conversions

Editor Note: We highly recommend that you implement the different ideas in this blog post through AB testing. Use the guide to conduct AB testing and figure out which of these ideas in the article works for your website visitors and which don't. Download Invesp's "The Essentials of Multivariate & AB Testing" now to start your testing program on the right foot.

Our next webinar is jam-packed with information. The webinar takes you on a journey of a complete conversion optimization project, a "Conversion Story". Some of the many concepts we will cover include: what do you test, how do you measure incremental improvements, what do you learn from each test, how to develop a roadmap, etc.
Ayat Shukairy
My name is Ayat Shukairy, and I'm a co-founder and CCO at Invesp. Here's a little more about me: At the very beginning of my career, I worked on countless high-profile e-commerce projects, helping diverse organizations optimize website copy. I realized, that although the copy was great and was generating more foot traffic, many of the sites performed poorly because of usability and design issues.
View All Posts By Ayat Shukairy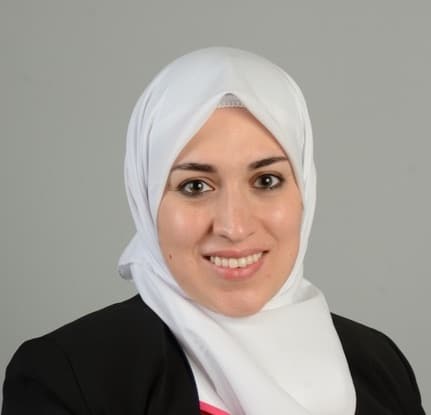 Join 25,000+ Marketing Professionals
If you enjoyed this post, please consider subscribing to the Invesp blog feed to have future articles delivered to your feed reader. or,receive weekly updates by email: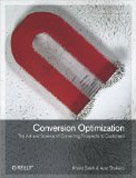 Conversion Optimization
The Art and Science of Converting Prospects to Customers
By Khalid Saleh and Ayat Shukairy