Stop Listening To The Customer

Stop listening to the customer. 

I know it sounds odd coming from a Conversion Optimization company, doesn't it? 

But before you judge us – what if we probably have a good reason? 

In today's data-driven world we are at risk of following everything that is said by the customer and taking our attention off our companies most valuable asset – our brand.

The point here is, the more you listen to the customer, the more you listen to the category needs, not your particular brand needs. 

Most companies end up drowning in a sea of sameness, just by listening to their customers. 

Of course, knowing and understanding your customers' needs is at the center of every successful business, whether it sells directly to individuals or other businesses. 

However, in today's 'customer-obsessed' world the more you listen to the customer the more you're at risk of creating boring brands that are copy cats of each other. 

In this entertaining and informative webinar, Khalid Saleh will give you tactical advice on how to conduct customer research that can be used to benefit your brand. 

You should not waste your time on user research that generates generic advice you already know or theoretical none-sense that you cannot apply.

What we covered in this webinar:

How to conduct customer research.

What questions to ask for deep insights.

Analyzing customer answers for actionable marketing

This webinar also includes a live #JTBD interview with one of our attendees. Take a listen: 
Khalid Saleh
Khalid Saleh is CEO and co-founder of Invesp. He is the co-author of Amazon.com bestselling book: "Conversion Optimization: The Art and Science of Converting Visitors into Customers." Khalid is an in-demand speaker who has presented at such industry events as SMX, SES, PubCon, Emetrics, ACCM and DMA, among others.
View All Posts By Khalid Saleh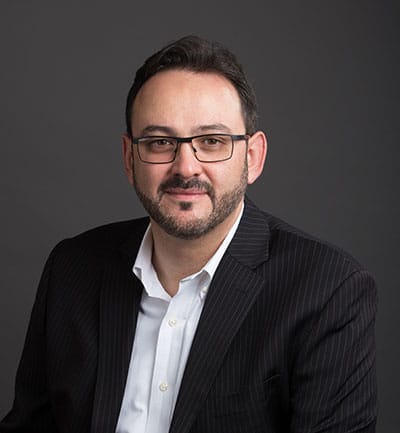 Join 25,000+ Marketing Professionals
If you enjoyed this post, please consider subscribing to the Invesp blog feed to have future articles delivered to your feed reader. or,receive weekly updates by email:
Connect with us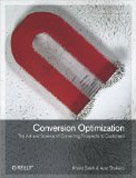 Conversion Optimization
The Art and Science of Converting Prospects to Customers
By Khalid Saleh and Ayat Shukairy