Reading Time:
11
minutes
So let me take you on a little trip down memory lane.
Think back to the last 3 months, and picture every order you placed online. Can you perfectly recall?
How many of those orders did the word 'free shipping' influence your purchase decision?
One? Two? Three? Or is it all the time? 
If you're like the majority of online shoppers out there, you're always on the lookout for bargains. The bargain can either be a discount, free shipping, or some incentive that justifies your purchase. 
In one of our studies, 9 out of 10 online shoppers agreed that the tag 'free shipping' to an item always influences their purchase decision.
For many retailers, it's not that they won't like to offer their customers free shipping, but they can't afford to.
In this article, I dive deep into what's free shipping, the types of free shipping, how to equip your website with conditional or unconditional free shipping, how to reduce shipping costs, and the impact of free shipping on your business.
Let's get started.
What Is Free Shipping?
Free shipping is a marketing strategy by online stores that allow shoppers and customers not to have to pay an additional fee when placing orders for particular items. 
From the online shopper's perspective, getting no additional cost to an item purchased from a website makes shopping much easier.
Types of Free Shipping
Free shipping as a marketing strategy is broken into two types: conditional free shipping and unconditional free shipping.
In the following sections, we'll examine what each free shipping model stands for and how to equip your online store with them.
Conditional Free Shipping
Offering free shipping on every item on your website will be a fantastic thing to do. Which customer wouldn't want that? 
But considering unit economics, it's not the most profitable path, especially for small businesses. This is the reason for conditional free shipping.
Conditional free shipping is when you offer to ship ordered items for free when your customers meet specific purchase criteria. The criteria to be completed are why the shipping is conditional.
Conditional free shipping allows you to provide attractive shipping offers to your customers and prospective customers while maintaining profits on each order.
There are different ways to equip your online store with conditional shipping, some of which directly impact average order value, which is good for increasing sales and revenue.
How To Equip your store with conditional free shipping Offers
1
. Set a minimum threshold:
For this to work, you must set a minimum order with a high-value threshold that covers shipping costs and product price and ensure profitability on every order.
Slapping any amount and saying this is your minimum order threshold to qualify for free shipping is how you bleed out your profit as a business.
Here's a formula you can use to calculate the free shipping threshold. You'll have to make use of some of your store metrics.
Free Shipping Threshold =
(Average Shipping Cost / Gross Profit Margin) + Average Order Value
The value you get is the lowest amount you can require for free shipping without those shipping costs affecting your bottom line.
Practical example;
Let's say your store maintains an average order value of $50. It costs an average of $7.50 to ship each order, and your gross profit margin is 30%. The formula for a profitable free shipping threshold would be:
($7.50 / 0.30) + $50 = $75
This amount is your minimum threshold amount. When a customer spends this much with you, you can safely and conveniently ship the product to them for free. 
Canadian skincare brand Wildcraft care offers free shipping for a minimum threshold of $35.00. You can see it as a promotion tab at the top of the menu.

Here's another example from Brandless, they offer free shipping on orders of $40+ (see the promotion tab).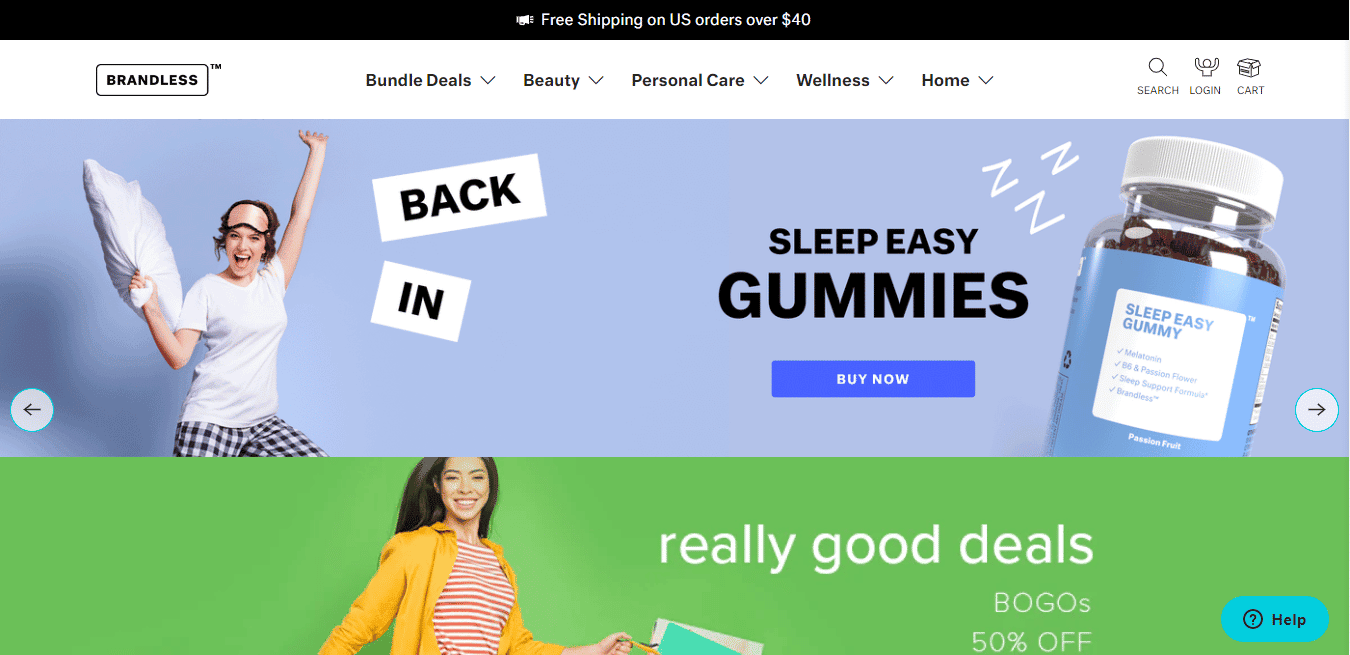 2. Free shipping on certain products:
This is self-explanatory. When customers order a particular product, they get it delivered for free. You'll want to do this for items with a high-profit margin and can cover shipping expenses without eating deep into profit.
You might want to throw in some low-priced products to sweeten the offer. This way, customers and prospective customers are not biased to think you're forcing their hand to purchase expensive items while other products aren't as important.
Crate and barrel doesn't offer free shipping on all items, just a select few;

3. Free shipping at certain times of the year:
Historically, the holiday season is known to be a sales hotspot—holidays such as the coming Black Friday and Cyber Monday, Valentine's day, Labor day, etc.
To make this model of conditional free shipping work for your business, free shipping as a marketing strategy doesn't have to be something your business is known for; if you already offer free shipping, get rid of it before a major shopping holiday. 
This way, you can promote free shipping, heighten customer expectations, and positively impact sales.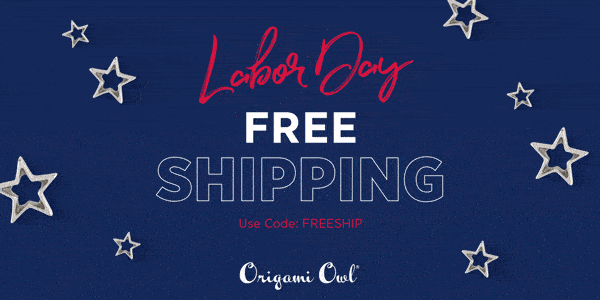 4. Paid membership programs:
Amazon prime is a perfect example of what works here. As a business, you can offer paid members free shipping on all items or select items when they pay membership fees to be in your inner circle.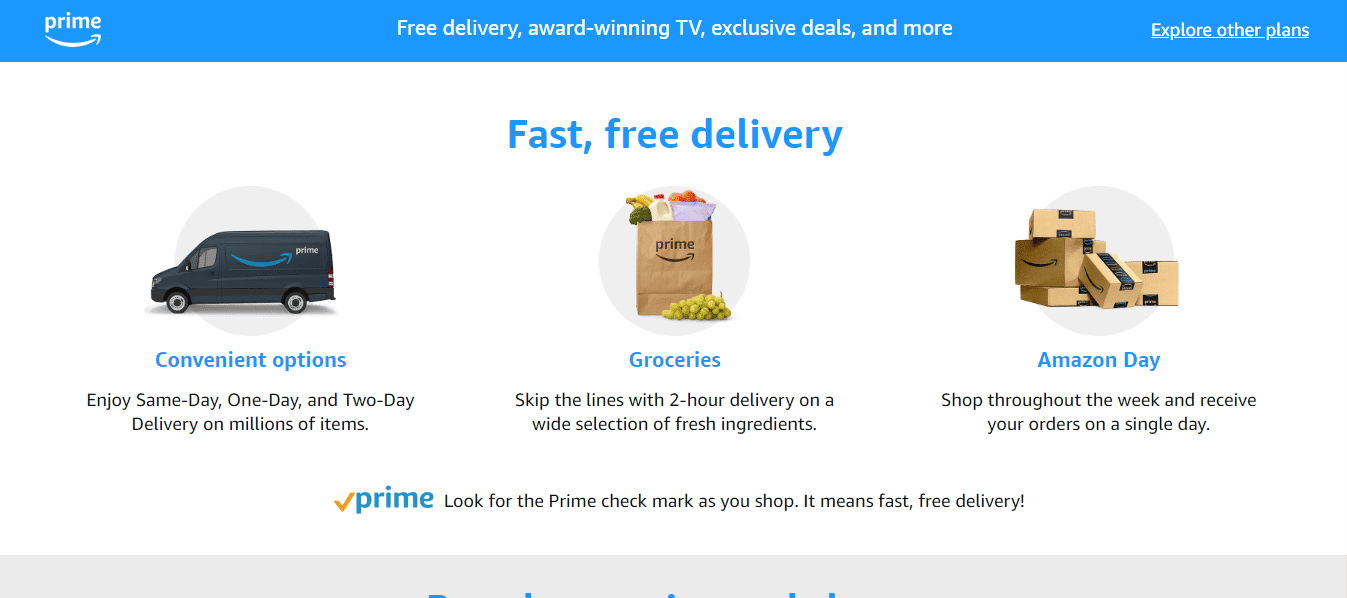 Unconditional Free Shipping
Also known as unlimited free shipping, in this instance, every item available in your store ships free. If done right, this shipping strategy can offer you a competitive edge, especially in these times where we have large retail companies like Amazon that offer free shipping on millions of items.
There are two ways to make this happen for your business, even if you're just starting out.
How To Equip your store with unconditional free shipping Offers
1. Include shipping cost in the Products' price:
Using this strategy, you include shipping costs into the price of every product, thereby increasing it, but the customer isn't aware of it and covers the shipping expense.
This method leverages the word 'free shipping,' which ties into the bias that says the human brain responds differently to marketing with the word 'free' included.
For many online shoppers, the perceived value of an item with free shipping is better than an item with a discount.
Also, the human mind views an expensive item as more valuable than a cheaper one. This is due to the marketing placebo effect.
Combining both perspectives, it's safe to include your shipping expenses into the pricepoint of every item, and customers won't bat an eyelid. Subconsciously they see the free shipping tag and the expensive pricing and tell themselves the product is of a higher quality.
2. Take shipping costs out of your Profits:
For this model to work for your business, you need high-profit margins and direct involvement in shipping costs and fulfillment.
If your item costs little to ship but has a high-profit margin, this model will be a perfect fit for your business. Businesses in cosmetics, fashion accessories, supplements, and Jewelry fit into this model. 
They're primarily lightweight, fit into small boxes, and ship for a small fee. 
Examples of businesses that offer free shipping on all items;
Jcrew offers free shipping on all items to customers who have signed up with them. Registration is free.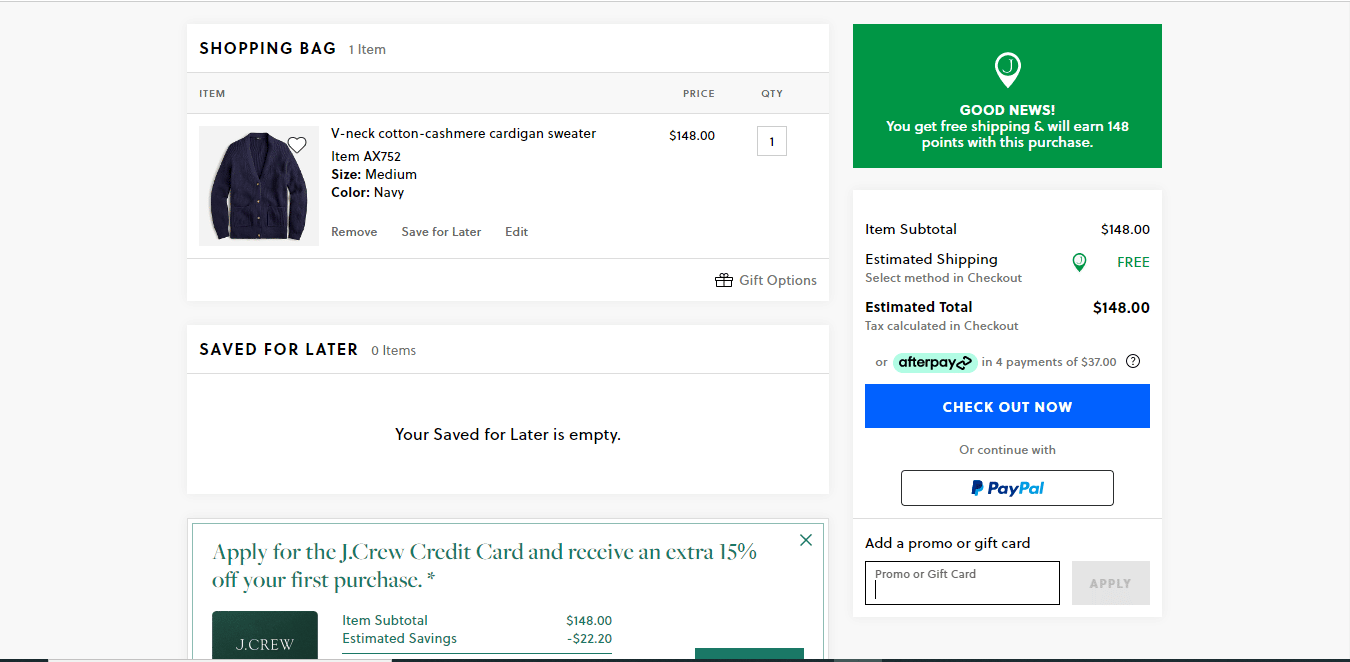 The online shoe, apparel, and accessories retailer Zappos offers free shipping plus a free 365-day return policy (see the header);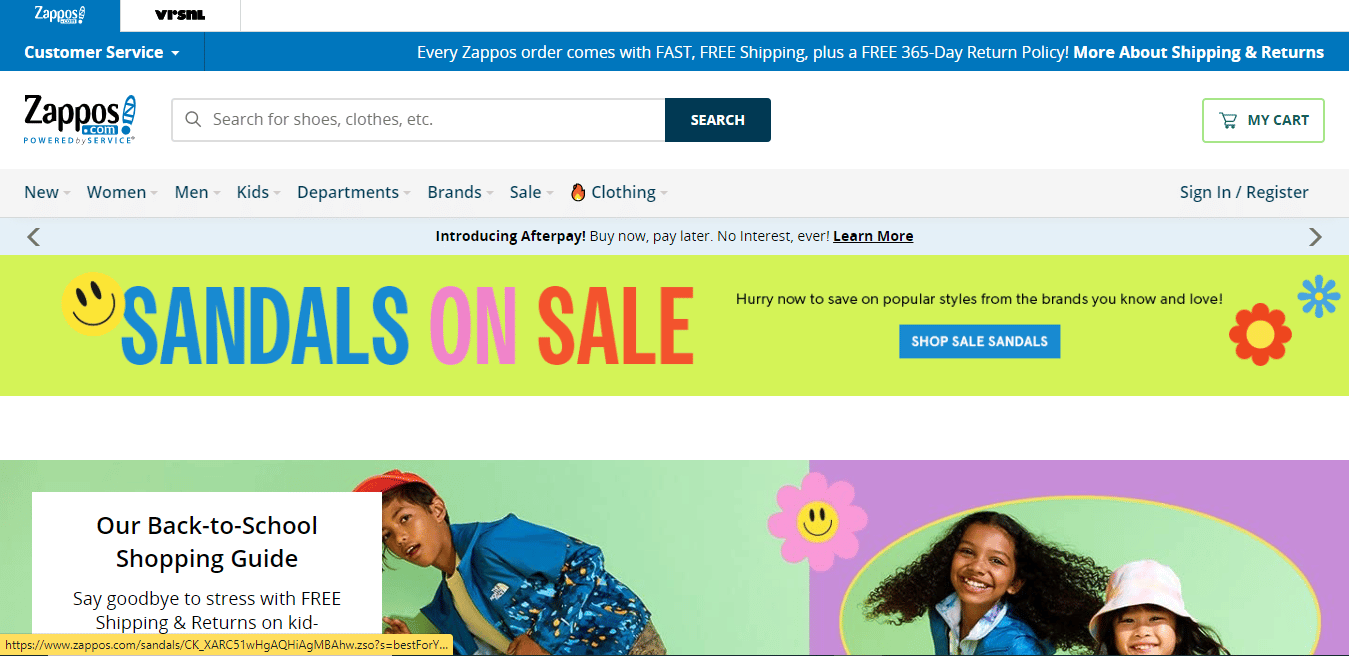 Factors To Consider Before Offering Free Shipping
Every business situation is unique; before offering your customers free shipping, you need to tick the checkbox on the factors listed below.
1. Margins: 
Suppose you've got lots of SKUs in your store; every product margin won't be the same. For some products, the profitability will be high; for others, not as much. You must consider every product's margin, which one shoppers buy the most, and work your overall shipping strategy around that.
2. Product size:
Large items and products that weigh a lot cost more to ship. The reason is that they take up more space and weight in a delivery truck, so carriers have to charge more.
Some small items also cost a lot to ship. The factor at play here isn't size or bulk but ties into the product's value (items used in the production and value). Before offering free shipping to your customers, you must consider whether your products fit into the large and bulky side or expensive production end. 
This is important because these details can influence if you ship for free or offer a charge for the items.
3. Demographic details:
Shipping items to different locations in the country have different carrier charges. For some areas, it could be expensive to ship; for others, it could be cheap. 
It would be best to consider where the bulk of your purchases come from before offering your customers free shipping. If you fail to do this, you might incur expensive shipping expenses on your business.
How To Reduce Shipping Cost For Your Business
It doesn't matter which free shipping model you decide to set up for your business (conditional or unconditional); you still need to keep an eye on shipping costs. 
If you offer free shipping on products with mid-level to high-profit margins and you don't ship with the lowest cost available, you're bleeding profits.
Listed below are two proven ways to reduce shipping costs.
1. Use fulfillment centers:
The rationale behind this is simple. Fulfillment providers are third-party companies that often ship massive amounts of items simultaneously. These earn them discounts from the carriers they use. In many instances, these fulfillment centers tend to pass these discounts to the businesses that use them to keep them in business.
According to a case study by fitsmallbusiness, they found out that when they used a fulfillment center like ShipBob, they saved $14,124 per year.
Another advantage of using fulfillment centers is that they take off your shoulder the aspect of business operations that involve fulfillment. This frees you to focus on other business aspects like marketing, sales, product development, etc.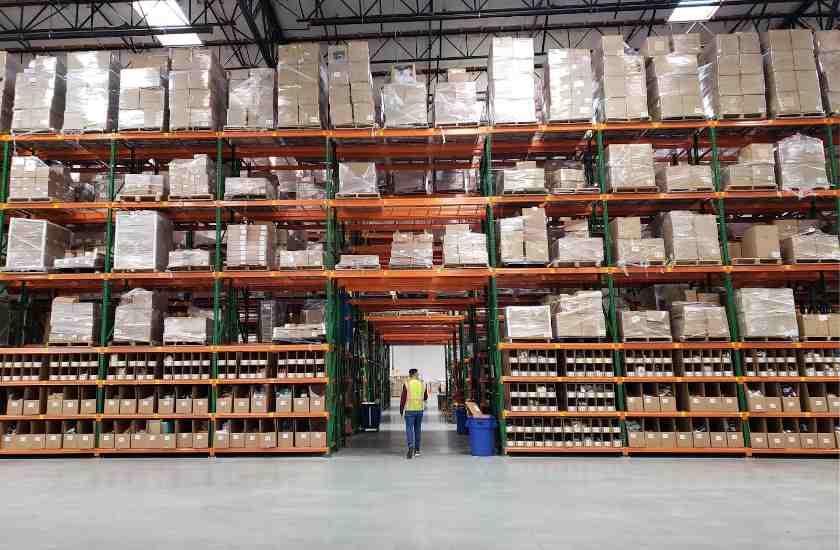 (Courtesy ShipBob)
2. Use shipping rate comparison calculators:
If you think you've got the best shipping cost deal, you're not, especially if you're yet to use a shipping rate comparison calculator.
Most software provides a variety of shipping options at discounted rates thanks to the fact that they've got long partnerships with the carriers.
What this does for your shipping expenses is that it shows you what's obtainable and how much more you can save.
Here are some shipping rate calculators on Shopify;
1.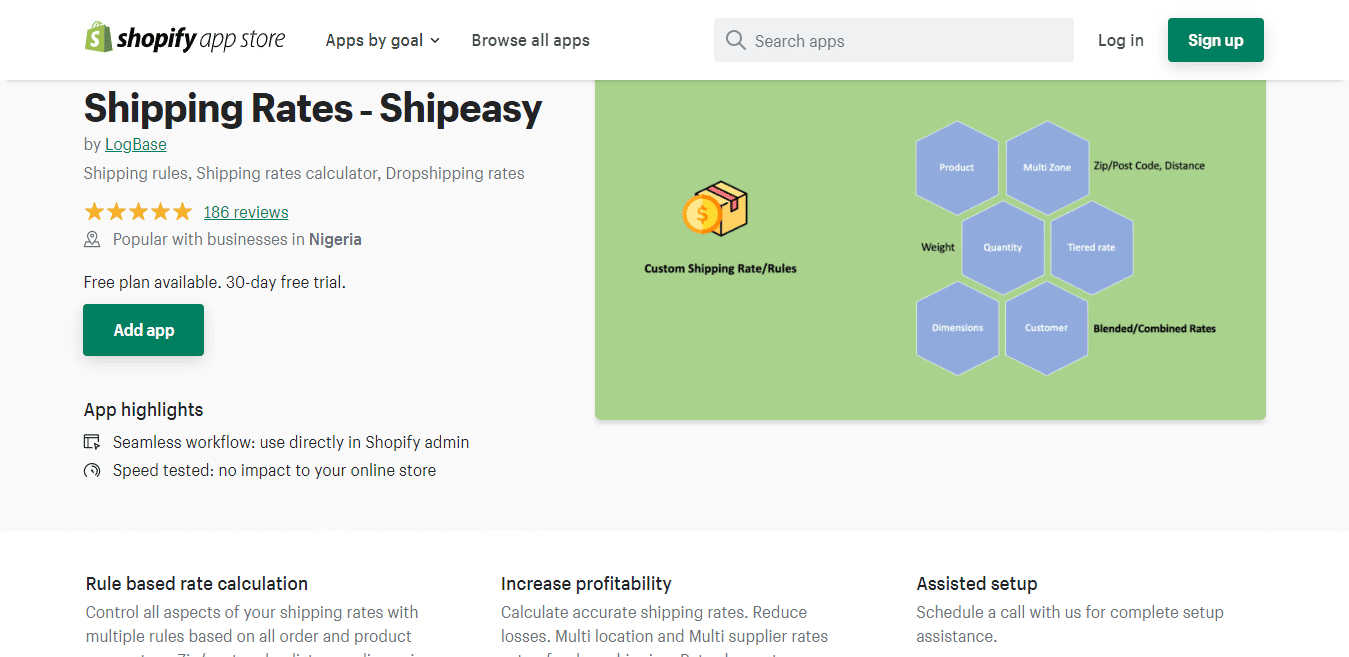 2.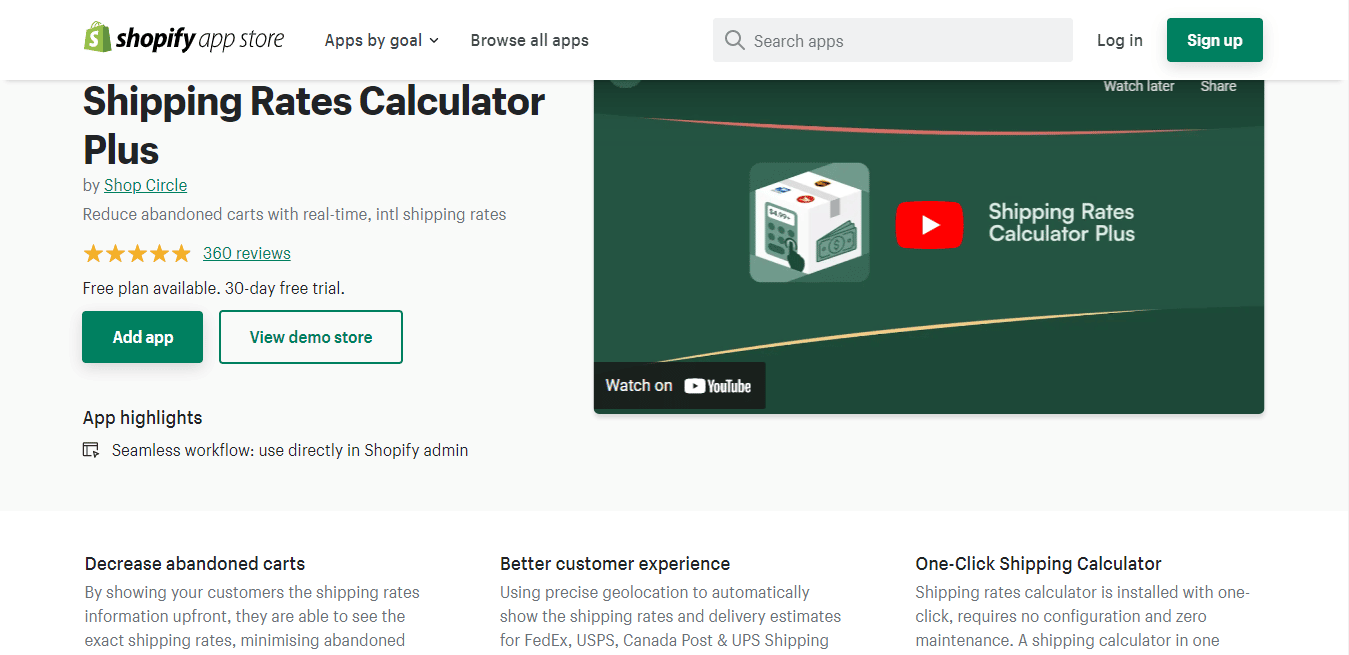 The Impact Of Free Shipping On Your Business
1. Free shipping may increase sales and ultimately impact revenue:
The ultimate goal of every business is to make sales and see revenue go up with increased profitability.
Free shipping can help here because, according to this stat by Fedx, 73% of online shoppers say that free shipping is what they want to see at checkout.
Armed with this insight, when properly used, free shipping can help to increase your sales while maintaining a reasonable shipping expense and business bottom line.
2. Free shipping helps to increase average order value:
An increase in any business's average order value means revenue increases. 
You need to set a minimum purchase threshold for your store to get this particular benefit of free shipping.
This forces prospective and existing customers to fork out a certain amount of cash whenever they don't want to pay extra charges for shipping.
3. Free shipping gives you a competitive edge over your rivals:
No business is free from competition. Whether you're a big business or a small one, you're competing with other brands in your niche for customer attention and cash.
The way to get a larger market share is to offer your target audience what other businesses aren't offering/ are hesitant to offer. One of such things is free shipping. 
Businesses are not big on offering free shipping to their customers because they don't know how to correctly calculate shipping costs and prevent them from eating into their bottom line.
Also, it's possible other businesses in your niche already offer free shipping, but Zappos does theirs differently. Right from their meta description, online visitors know what to expect.

4. Free shipping can improve customer loyalty to your business: 
Online shoppers are always looking for the best deals. An easy way to judge if this statement is true is to look at your purchase history.
When customers get a good deal through your business, they're less likely to look elsewhere to buy.
One of the ways to get prospective customers hooked to your business is to offer free shipping. In many instances, you can rely on them returning to purchase again, which is good for sales and revenue.
5. Less cart abandonment issues:
According to a study by the Baymand Institute, extra costs at checkout is the number one reason for increased cart abandonment by prospective customers.
Included in these extra costs are undisclosed shipping fees.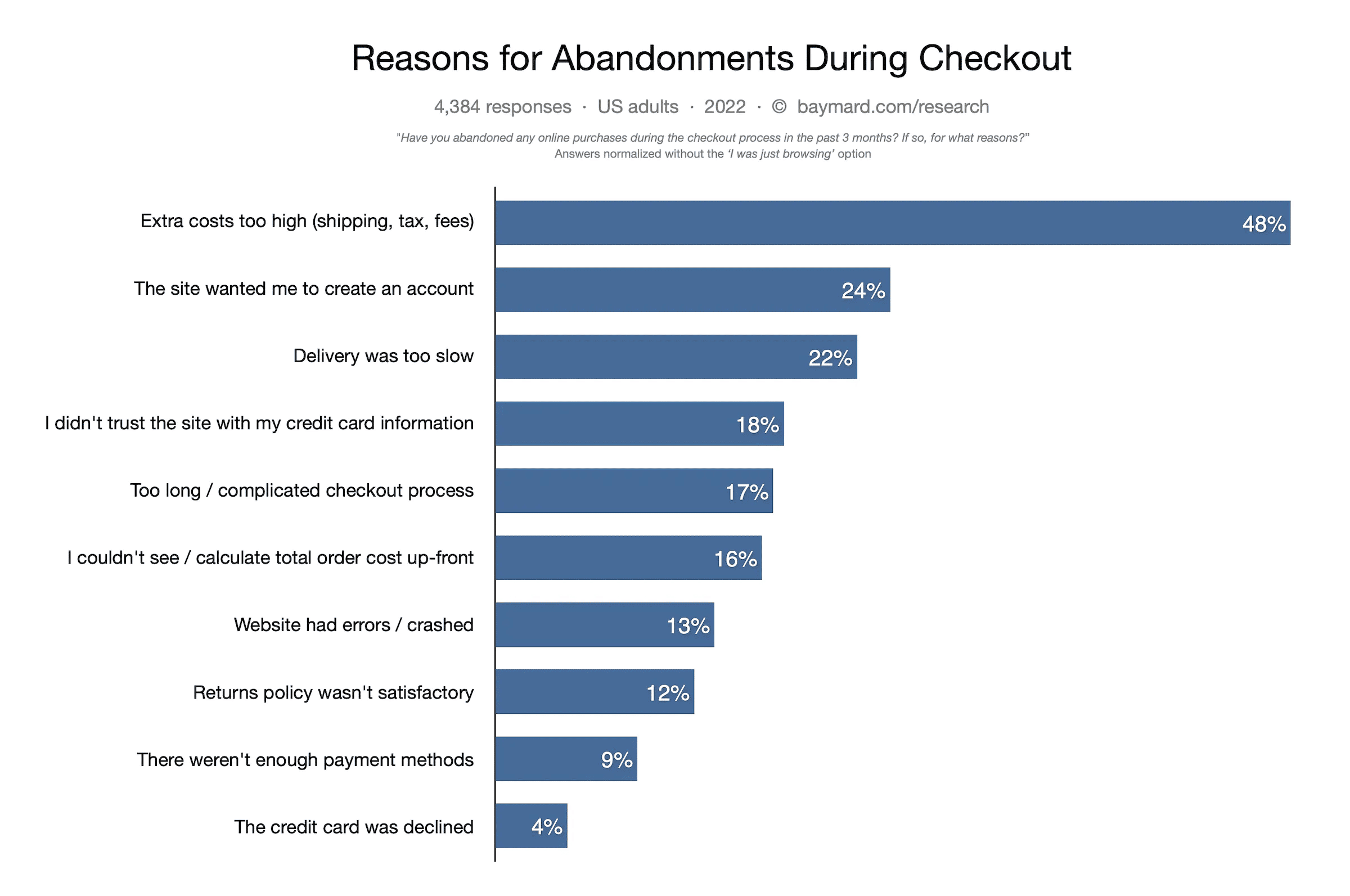 Many businesses have mastered how to hide shipping costs from their target audience until they want to place an order.
Suddenly the shopper sees the total has increased and loses interest in continuing with the purchase.
You can differentiate your business here by offering free shipping and being upfront about it. This way, shoppers aren't wary of placing orders with you, leading to less cart abandonment on your website. 
Wrapping Up
Many online shoppers expect free shipping, and it will be fantastic if you can offer it to them. 
You don't have to start with the unconditional free shipping model, which requires you to sell every item with a free shipping tag. You can start with the conditional free shipping model and encourage shoppers to take advantage of your shipping offer.
This way, it's a win for the customer and also your business
Additional Resources
1. How Free Shipping Influence Online Buying Decisions
2. Seven Ways To Afford Free Shipping During The Holidays
3. The Importance Of Providing A Great Customer Experience
4. Customer Experience Management
5. Customer Retention: 5 Powerful Strategies That Guarantee Growth
FAQ on Free Delivery Marketing
1. What does free delivery mean in business?
Free delivery in business means the organization concerned is shipping their item at no cost to the customer.
Here's a scenario. A customer places an order for a $290 item that has a free delivery option, all they need to do is provide their shipping details, and they won't be charged extra for the item getting to them.
2. What type of promotion is free delivery?
Free delivery is a promotion tactic that aims to increase the bottom line and conversion of businesses. 
The idea here is when businesses launch a free delivery promotion, they get more paying customers and sell out more items.
3. When should I offer free shipping?
There are no hard and fast rules when it comes to offering free shipping. But common scenarios where businesses offer free shipping include (national holidays, company-created holidays, and special events for customers, especially in a personalized setting).
In email marketing, it's possible to offer free shipping as an incentive to a segment of customers who have purchased from you over a certain period of time and at a certain dollar amount.
4. What is a freebie marketing strategy?
Humans love freebies and giveaways.  A freebie marketing strategy aims at tapping into the part of the human psyche that enjoys and looks forward to receiving freebies.
Examples of a freebie marketing strategy include; free shipping, discounts, buy 2 get one free, etc.
5. Why do companies offer free delivery?
To sell out more of their products, to encourage repeat purchases, to get new customers through the door, to increase their bottom line, etc.
6. Does free delivery increase sales?
Free delivery, in some cases, can lead to more sales, but more sales don't mean more profit. Those are two different things. That's why a business has to understand its unit economics and ensure its freebie marketing strategy isn't hurting its profits.