Trust is the cornerstone of long-distance relationships.
Without the proximity of in-person purchases in brick-and-mortar stores, trust becomes vital in your connection to your online customers.
Luckily, you can manage and convey trust on your site, as one of the dynamics of the Conversion Framework. Our Framework is built around the potential customer's needs, interest, motivations, and objections.
The need to feel secure and trust the product's seller is fundamental for a visitor. Every visitor to your online or offline store comes to you with specific intimidations and fears. They do not want to be cheated, sold at, or ripped off somehow; they wish to have an enjoyable, simple shopping or browsing experience.
Visitors come with a purpose, and your primary goal should be to ease the conversion process as much as possible. If you are able to establish trust with your customers successfully, you build their confidence in your company. The more confidence a customer has in your company, the more likely it is they will do business with you again. Even though getting a conversion from a first-time customer is essential, repeat customers are more valuable. The conversion value is multiplied if you are able to gain customer loyalty.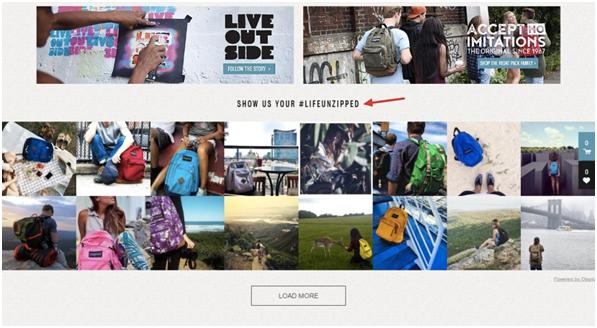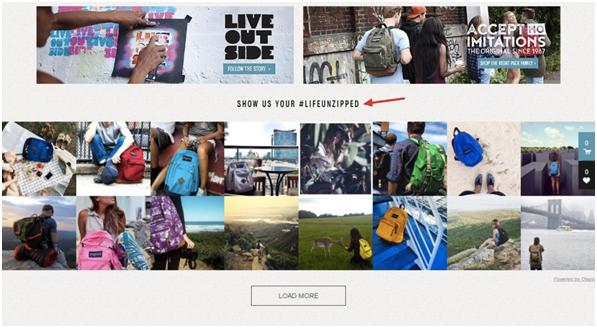 JanSport has an Instagram gallery with pictures of customers carrying their bags.
Achieving trust with the skeptical buyer is not always an easy matter.
The more financial investment a product or service requires, the more difficult it is to gain trust because the level of skepticism increases as the price tag and investment rises.
Stores that sell jewelry online report less than 0.5% average conversion rate. Does that number reflect only the lack of trust a visitor may have? Not necessarily, but trust plays a central role when guiding the user's decision. Consider buying an engagement ring for your fiancée from an online store. You cannot see the ring up close, nor touch it, feel it, or try it on. You may wonder if the site is trustworthy, whether they are honest, and if the item will arrive with the quality you expect.How confident will you feel about the ring? Making sure you choose the right ring can be quite a challenge offline, so you can only imagine the feelings of attempting to purchase it online. Nonetheless, many online stores are successful at selling high-priced items and are able to establish enough confidence with their visitors to convert.These stores have mastered the keys to enhancing trust and confidence in site visitors.
If you have perfunctory website as the one below, how come do you expect your customers to trust you? Brand recognition lends credibility to larger companies, but many online stores do not have the luxury of having a recognizable name. Trust elements become crucial for these stores.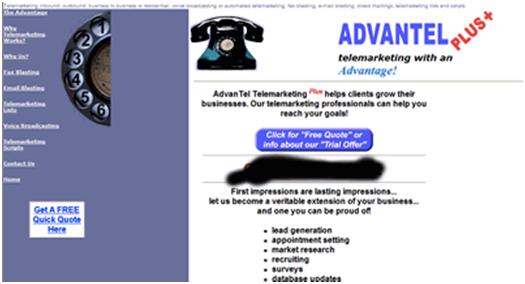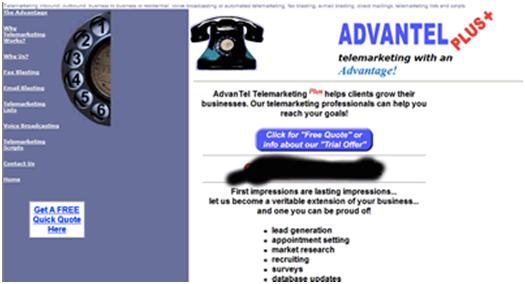 Keep in mind that trust is an essential part of the selling process offline as well.
Consider this: would you trust a poorly kept storefront in a bad area of town?
In this chapter, we explain about the four stages of "The Trust Circle": awareness, knowledge, liking, and trust. We present the concepts of value proposition, continuity, and congruency, along with a list of questions to help you improve all three of these elements in your website. We also introduce social proof techniques you can use to enhance visitors' trust in your site.