Embrace Impatience to Sell Online

You might have heard various numbers about how many seconds the average person is willing to spend looking for what he wants on a website before leaving to look elsewhere. It is difficult to get a trustworthy measure of the average and many companies with the resources to get truly accurate stats would not disclose it anyway. I have heard numbers as low as 7 seconds.

Whatever the average time, the fact is people are impatient online and you will not change that. As a matter of fact, the situation will probably get worse as bandwidth gets bigger, sites and search engines improve, and people become more sophisticated online.

So, go with it! Embrace impatience and design for it. Let your competitors' sites be the ones that get only 7 seconds of fame. Accept your visitors' impatience as your problem and solve it. Let's start with a few questions to think about the problem:

Q: Why are people so impatient online?

A: Even though we throw around the word "browsing" as if the internet is a carefree college cafe, most of your visitors are keenly focused on finding what they want.

Q: Why do people give so little time to a site before leaving?

A: Experience has told them that 90% of the time they will find what they want on the next site with only a glance and a click.

People are impatient online because they have a purpose and have learned that online they usually don't have to wait – give it quickly or never mind.

Show and Guide

Show your visitors what you have with pictures and use words to guide them to details or options. Use vibrant and unmistakable pictures to engage their attention then guide them to the best place for them with image links, simple menus, and effective titles, captions, headlines, and copy. Be clear about what you do and what products and/or services you offer.

You have probably heard the old ad design adage that goes "pictures tell, words sell." It is still true, especially in site design. Use pictures and words effectively together to captivate your visitors.

Now that they see you have what they want, tell them how to get it.

Tell Them How

By now, your visitor should be engaged in your products – learning about them and looking at pretty pictures – which is the perfect lead-in you need to tell them how to get it. Don't show, ask, or suggest. TELL. Always be ready with a contact opportunity when they say, "aha! There it is!"

I am not an advocate of hard-sell tactics but I am an advocate of clear intentions and purpose. If you offer information about something, your copy should read, "for more information, call…" and if you sell that something your copy should read, "To purchase, call…" or "Call us at…to buy" If I want more information, I will sign up for your newsletter or just keep reading your website. Tell me how I can get it.

Show, guide, tell. Be honest and direct with your visitors about how to get what you offer. They will show their appreciation with their money.

Some other time we can discuss the average time visitors spend on a website – and how misguiding that measurement can be.
Khalid Saleh
Khalid Saleh is CEO and co-founder of Invesp. He is the co-author of Amazon.com bestselling book: "Conversion Optimization: The Art and Science of Converting Visitors into Customers."
Khalid is an in-demand speaker who has presented at such industry events as SMX, SES, PubCon, Emetrics, ACCM and DMA, among others.
View All Posts By Khalid Saleh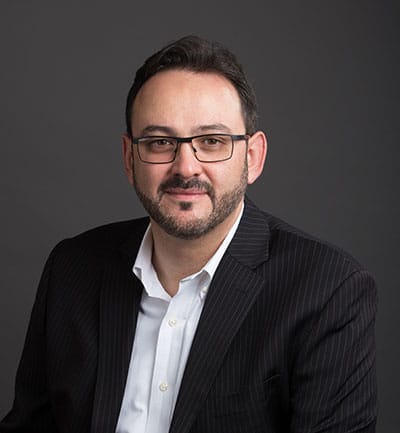 Join 25,000+ Marketing Professionals
If you enjoyed this post, please consider subscribing to the Invesp blog feed to have future articles delivered to your feed reader. or,receive weekly updates by email: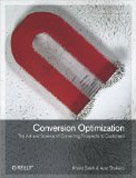 Conversion Optimization
The Art and Science of Converting Prospects to Customers
By Khalid Saleh and Ayat Shukairy