How Big is Blogosphere [Infographic]

The Blogosphere is growing at rapid pace. Blogging these days is not just about sharing content. Its much more than that. Its about Analytics, trends, social networking traffic, revenues and lot more. Our infographic "How Big is Blogosphere" will be covering some interesting facts about Blogging World.

Infographic by- Invesp

To Publish this Image on your Blog or Website . Copy this code

Did You Know That

According to BlogPulse, there were more than 164 Million Blogs in July 2011.

49% of Bloggers are from USA, followed by 29% from Europe and then 12% from Asia Pacific

64% of Bloggers are Hobbyists.Only 21% of bloggers are Full time bloggers.

30% of bloggers are of age group 25-34 years followed by 27% from age group 35-44 years.

15% of US bloggers are from California.

28% of bloggers are blogging from 4-6 years, followed by 21% bloggers blogging from more than 6 years.

Only 11% of bloggers are earning their primary income from blogging.

32% of bloggers spend less than 1 hour/week in blogging followed by 28% who spend 1-3 hours/week in blogging.

55% of bloggers update their blogs for 4-12 times/month

40% of bloggers are using WordPress blogging platform.

35% of bloggers write about areas of Interest.

66% of bloggers use personal satisfaction to measure their success

25% of bloggers are using mobile devices for blogging.

40% of blogs are using Display ads as the main source for generating revenues.

Around half, 48% of blogs receive less than 1,000 unique visitors per month.
Khalid Saleh
Khalid Saleh is CEO and co-founder of Invesp. He is the co-author of Amazon.com bestselling book: "Conversion Optimization: The Art and Science of Converting Visitors into Customers." Khalid is an in-demand speaker who has presented at such industry events as SMX, SES, PubCon, Emetrics, ACCM and DMA, among others.
View All Posts By Khalid Saleh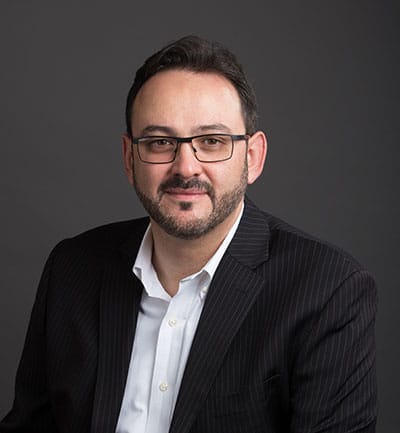 Join 25,000+ Marketing Professionals
If you enjoyed this post, please consider subscribing to the Invesp blog feed to have future articles delivered to your feed reader. or,receive weekly updates by email: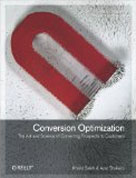 Conversion Optimization
The Art and Science of Converting Prospects to Customers
By Khalid Saleh and Ayat Shukairy
Get a Copy