Ready to go ahead with optimizing your site for conversions? Great!
Let's start by discovering the essential concepts behind online conversion.
Too many companies jump into conversion rate optimization without a real conversion optimization plan or a methodology to identify candidate areas of optimization. Very often, the process is too simplistic and does not consider website visitors in a meaningful way.
CRO is a comprehensive process that only succeeds when it involves two elements:
Identifying areas of the website that should be optimized
Following a repeatable process to optimize these areas
If you don't recognize the leaky holes in your site and don't apply the right methodology, your optimization efforts are destined to fail.
When optimizing your site for conversions, you can't just start anywhere.
Random guesswork will lead to wasted time, effort, and money. On top of producing unreliable results. Well, that is the exact opposite of what you are looking for.
In the short video below, Khalid sums up the steps you should take to plan a successful conversion optimization.

Video – How to Determine Conversion Problems on a Webpage by Invesp
This chapter of our guide walks you through seven key tasks, to help in identifying poor-converting areas of your website, in following a process to optimize them, and in becoming familiar with essential concepts of online conversion.
In the next sections, you will learn about:
Identifying your website conversion goals
Prioritizing your website conversion goals
Recognizing and tracking conversion paths
Detecting macro and micro funnels of conversion
Observing the primary goal of each web page in your site
Tracking your visitors' behavior with an analytics program
Calculating your website conversion rate
You will find four exercises to answer through the chapter. With each answer, you will gain better insights on your website.
1. Identify Your Website Conversion Goals
You must start conversion optimization by identifying the primary goal of your website.
This seems simplistic, but, in reality, any business tries to achieve different goals from its website.
Take for, example, the giant retailer Amazon.com. At some point, they were a pure e-commerce website with a primary conversion goal of selling the items they carried to their visitors.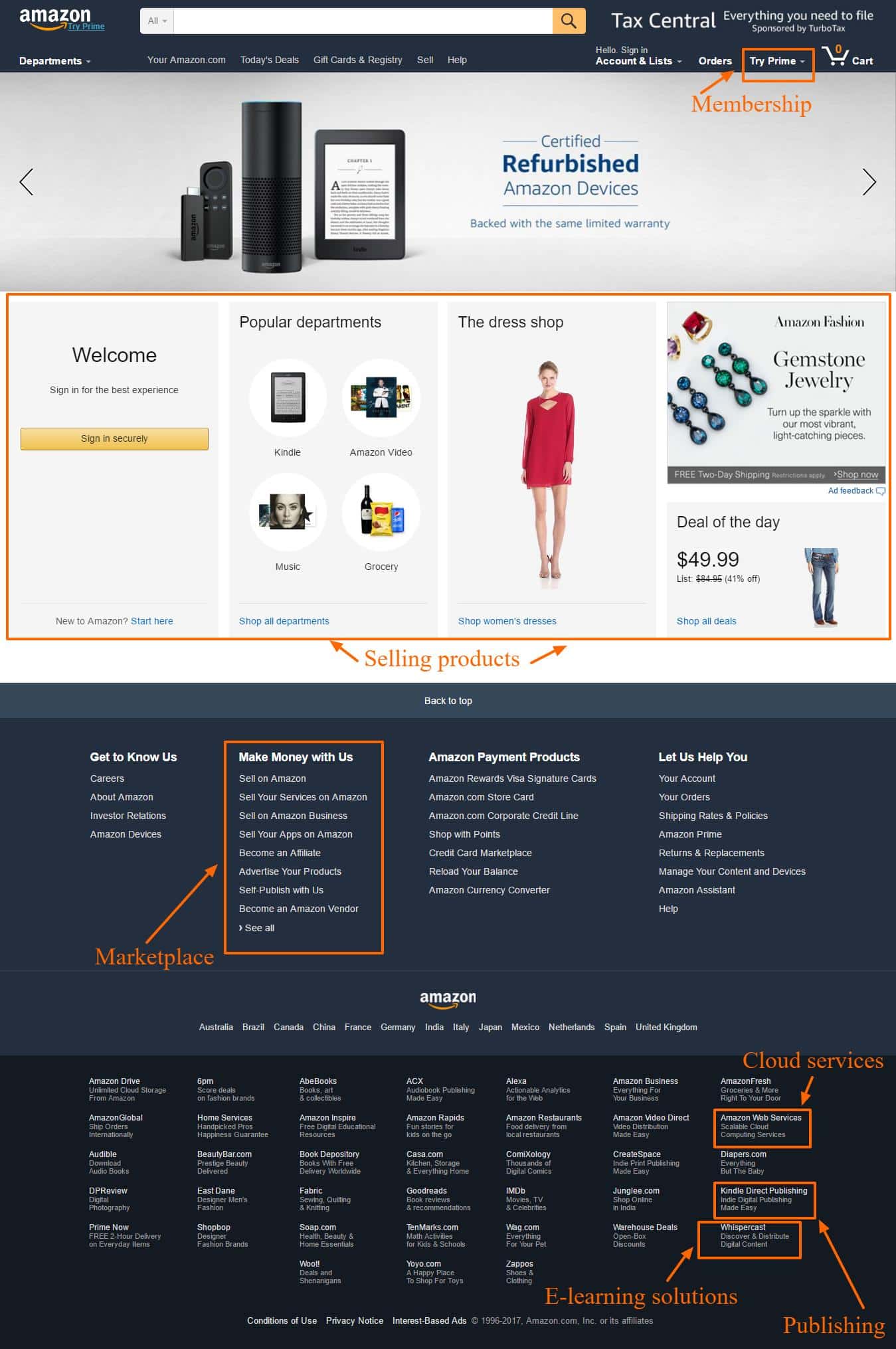 However, if you carefully look at the site, you notice it has competing goals. Some of these goals include:
Provide a marketplace for other retailers who offer products that Amazon itself carries and sells.
Sell prime memberships.
Capture visitors' emails to convert them at a later stage.
Strengthen the Amazon brand in the mind of visitors.
Typical conversion goals for an E-commerce website include:
Capturing visitor orders
Capturing visitor email address
Allowing customer to download product manuals
Allowing customer to locate nearby stores
Allowing customer to create a registry or add-to-wish list
A lead generation website might have the following conversions goals:
Capture visitor information as lead
Allow visitor to call a business
Allow visitor to download white papers or research
> Exercise 1: List the top goals you are trying to achieve from your website.
2. Prioritize Your Goals
After you recognize all the goals of your website, your next step is to identify a value to each of these conversions. It is easy to associate a numerical value to a customer placing an order on an e-commerce website. But what would be the value of getting an email address?
To prioritize the distinct conversion goals of your website, answer the following questions for each goal:
Is there a clear metric to measure this goal?
What is the business value of this goal?
Can you assign a dollar value to this goal?
Questions 2 and 3 appear similar, but they are different. A goal might have a high business value difficult to qualify as a dollar value.

Why is the exercise of prioritizing conversion goals for the website necessary?
As you begin to increase conversion rates for your website, these competing goals will occasionally conflict with each other. Prioritizing the site goals from the start will save a lot of heartache and discussions later on.
> Exercise 2: Prioritize the conversion goals you identified in Exercise 1. Assign a dollar value to each goal. 
3. Identify and Track The Conversion Paths
Your next task is to track different conversion paths visitors must go through before they convert on your website. You need to track:
The unique page(s) on your site a visitor must go through during the conversion process
The final conversion page that is reached when a visitor converts
Let's take a couple of examples:
For an e-commerce website, an order (conversion) only happens when a visitor views a product page, goes through the checkout process, and arrives at the order confirmation page. In this case, we track:
Product pages, cart page, and checkout process
Order confirmation page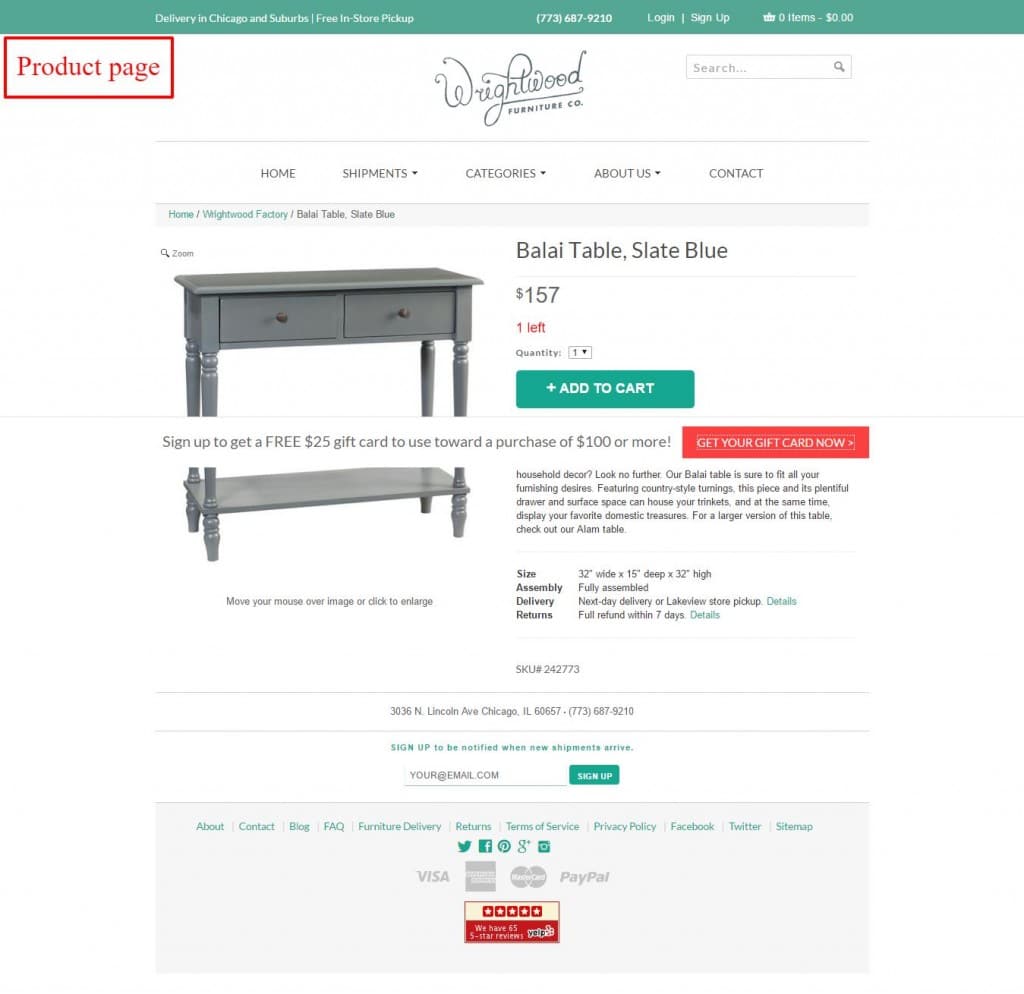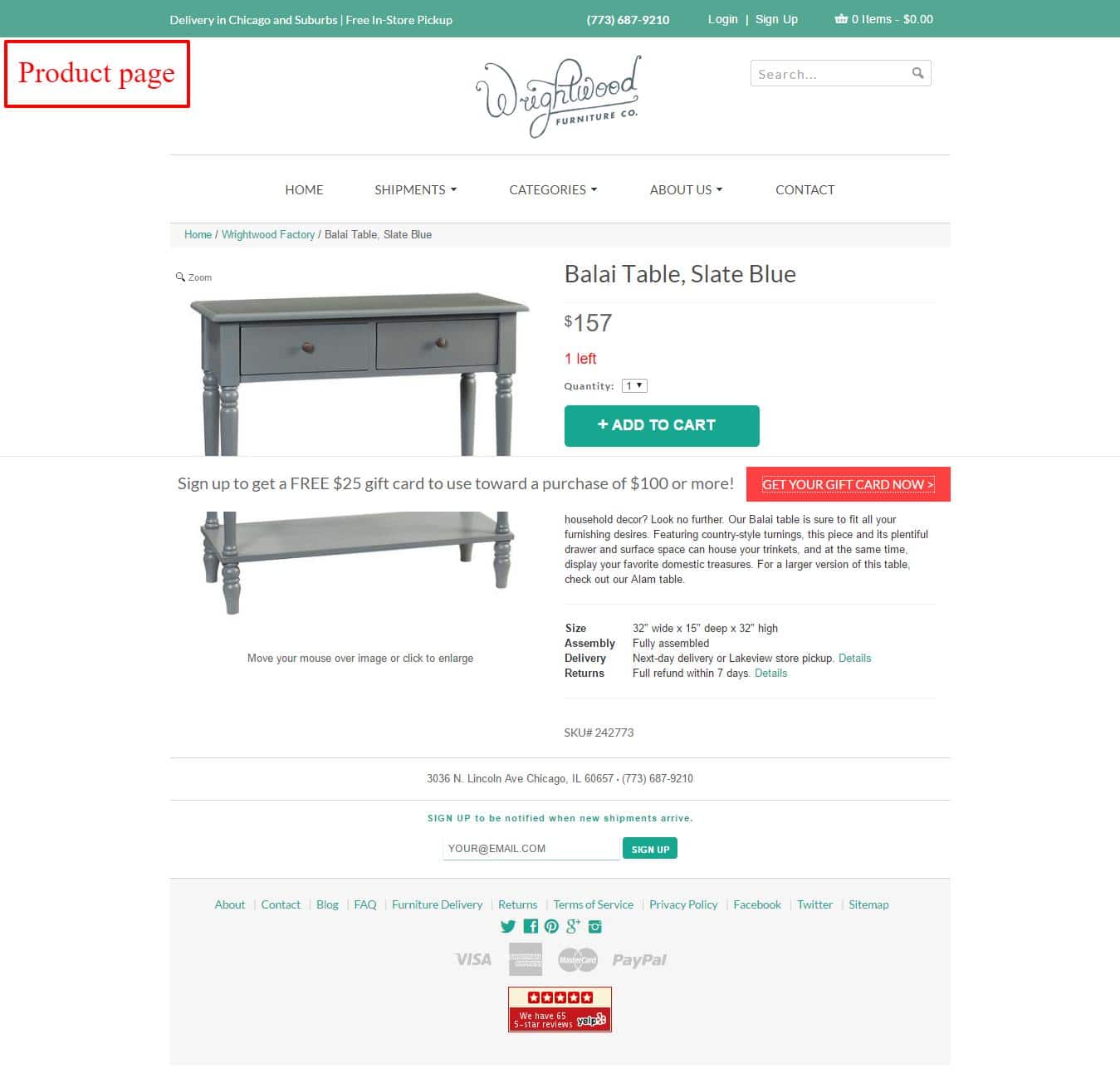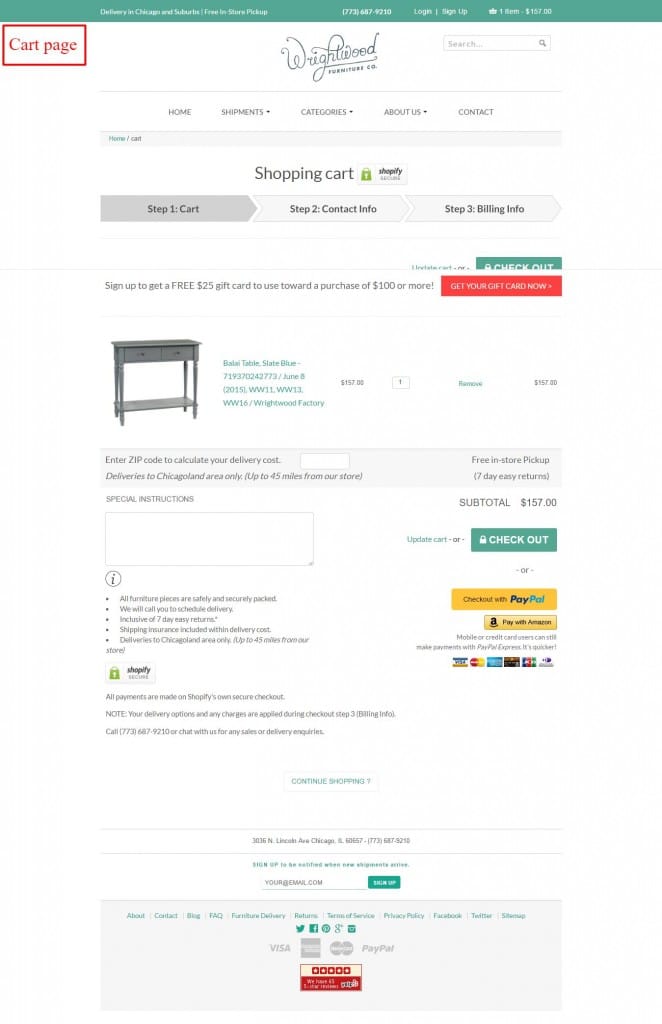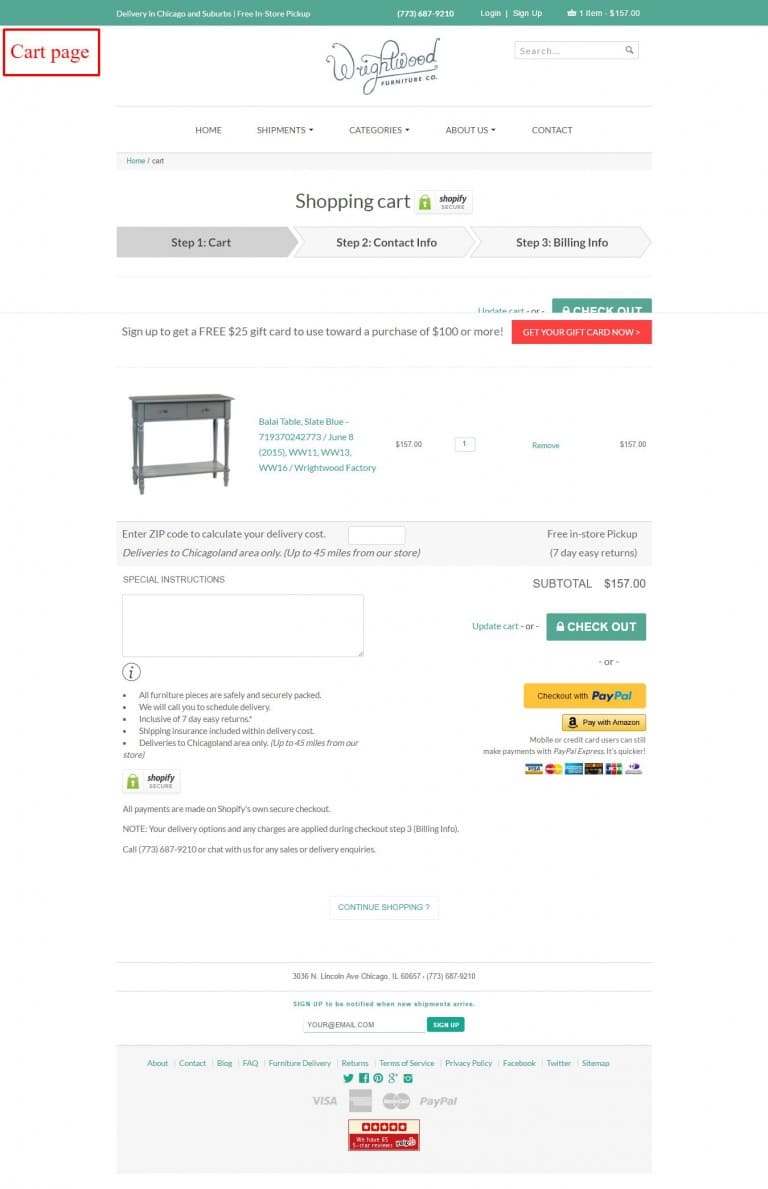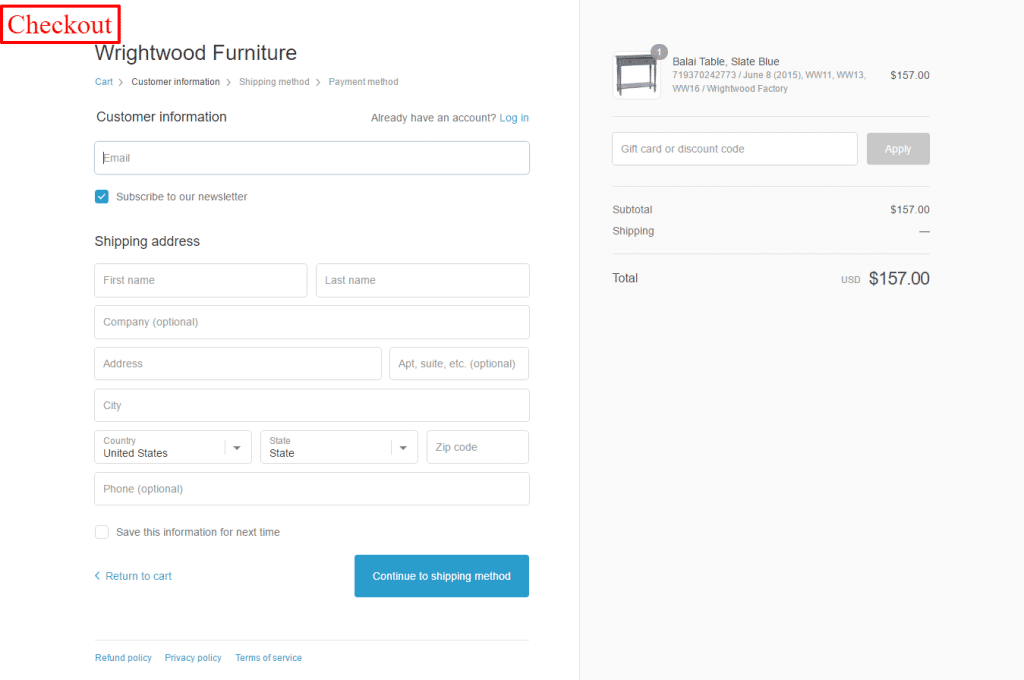 For a lead generation site, a conversion only happens when a visitor views the "contact us" page, submits personal information through that page, and reaches a "thank you" page. In this case, we track:
"Contact us" page
"Thank you" page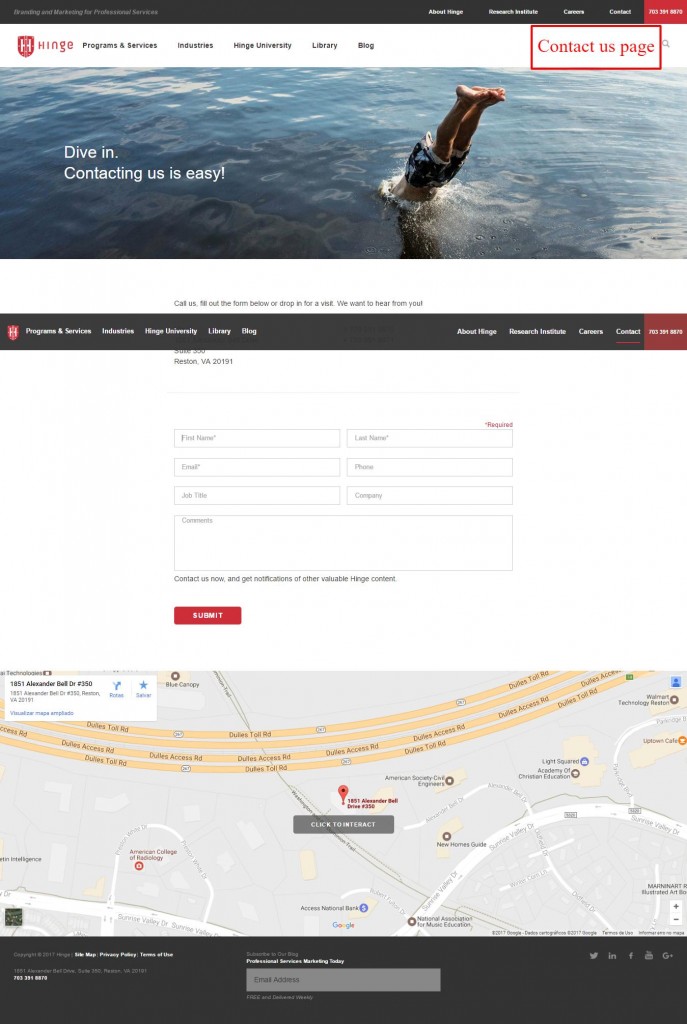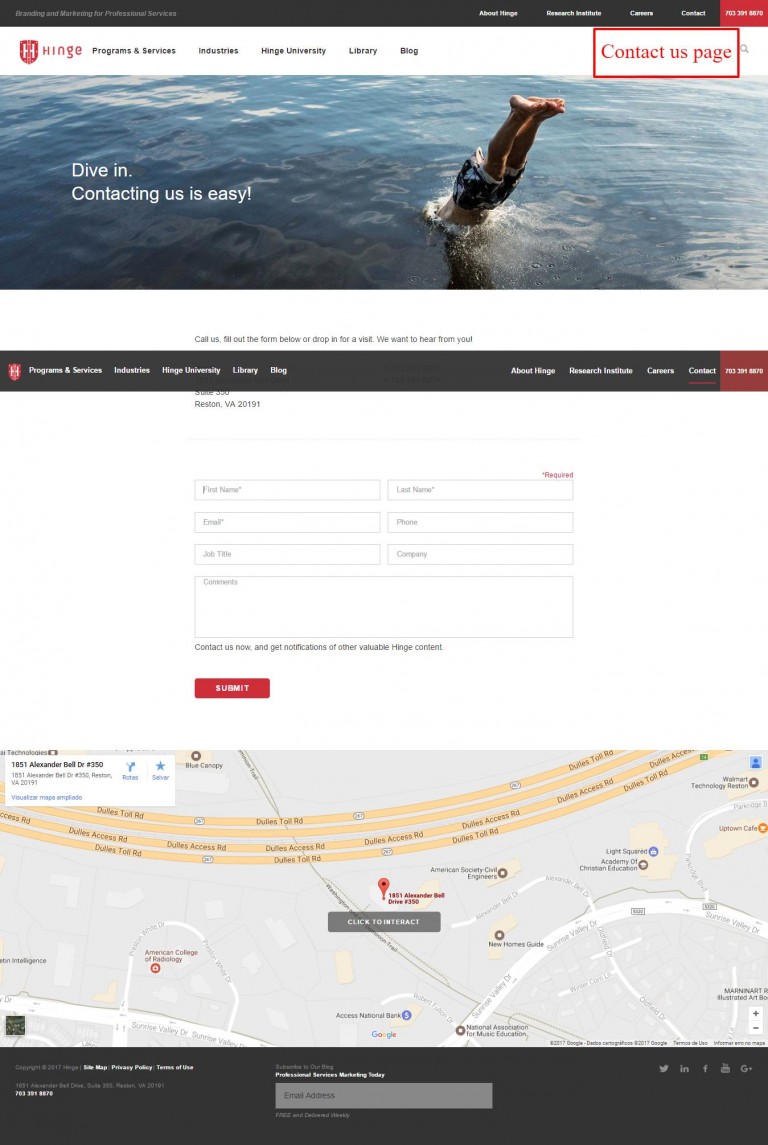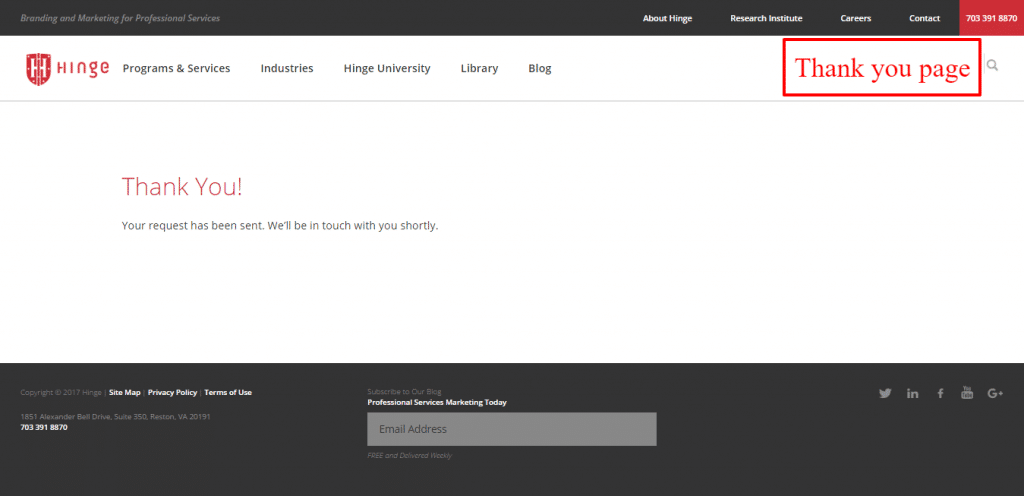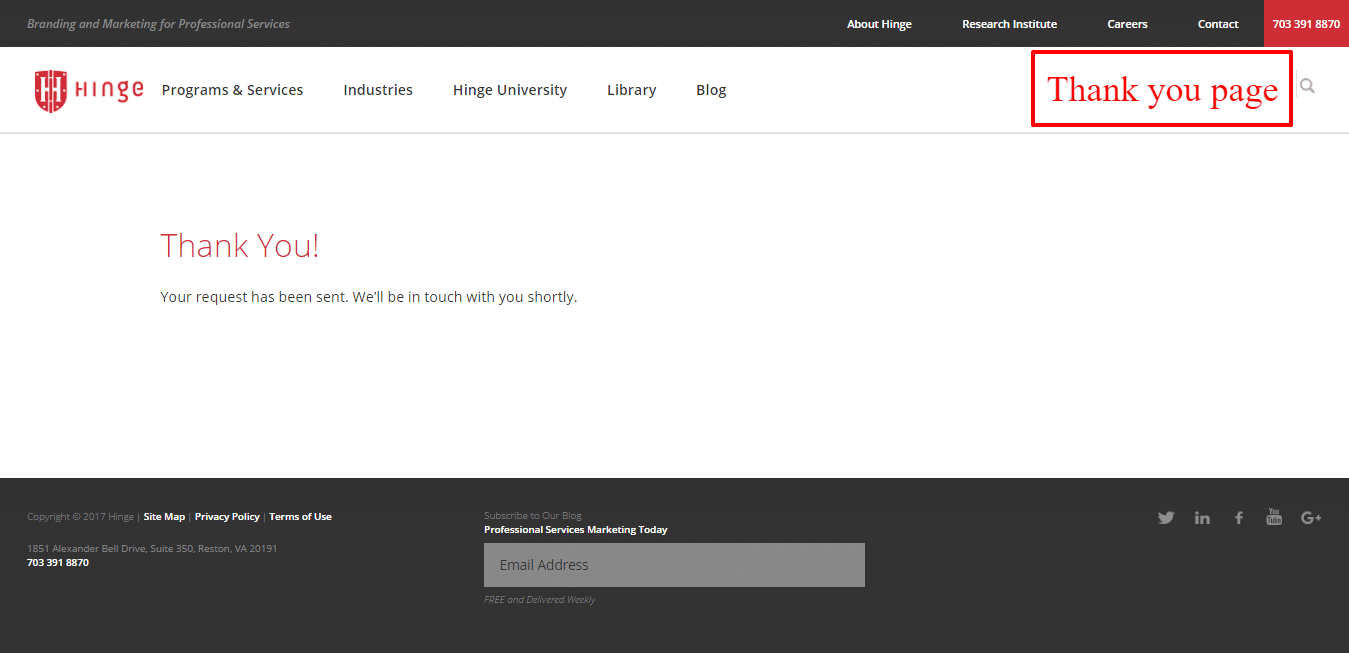 > Exercise 3: Identify the different pages a visitor must go through when a conversion takes place on your website.
4. Detect Macro Conversions and Micro Conversions

By now, you know your goals and conversion paths. Let's move on and figure out your site's specific micro conversions.
Macro conversions are the overall or ultimate conversions of your website. In contrast, micro conversions are the smaller steps or conversions a visitor must take to achieve a macro conversion.
While your website has one primary macro conversion goal and several secondary goals, remember that your visitor must always go through a series of many smaller steps (micro conversions) to convert.
In a lead generation website, a visitor fills out a "contact us" page, probably after going through the home page, looking at the services page, and, in consequence, clicking on the "contact us" page link.
In a subscription website, a visitor subscribes and provides you with his details, probably, after going through your home page, looking at your offer pages, and following with a click on the subscription page.
In an e-commerce website, a visitor buys an item from your website, probably after going through your home page, looking at your category pages, clicking on a product page, adding it to cart, and then completing the checkout process.
The steps your visitor goes through before a macro conversion form a series of micro conversions.
To get to the big "Yes," your visitor must go through a series of smaller "Yeses." At any point, the visitor might abandon the website and exit the conversion path.
Your task as a marketer is to identify all the possible paths visitors go through or follow on your website.
Here are five micro funnels for an e-commerce website:
From the homepage to category pages
From a top-level category page to a child category page
From a child category page to a parent category page
From a top-level category page to a product page
From a bottom level category page to a product page
> Exercise 4: Identify 15 possible funnels your visitors go through on your website.
5. Evaluate Conversion Problems On Your Web Pages
Now that you have a list of your website goals, the conversion paths of your visitors, and all macro and micro conversions, as you start looking at individual pages, you will notice that each page supports one or more of your conversion goals.
While a website might have multiple conversion goals and a web page might support more than one of these goals, a web page should have only one primary conversion goal.
The core focus of each web page should be its primary conversion goal.
Web pages on the site can be divided into:
Landing Pages:
these are the entry points to your site. If you are running a PPC or ad campaign, you choose and design the landing page(s) for the campaign. However, users can find your site by conducting a search on a search engine. When they do, you have no control over which page they land on. This means all pages on your site are potential landing pages and must be built to convert visitors.
Offer pages:
these are the pages that outline your offering and show visitors the solutions to their needs. For an e-commerce website, offer pages are category and product pages. For a lead generation website, offer pages are the ones where you explain your offer.
Support pages:
these are the pages that answer visitors' questions, clarify any confusion and alleviate any fears that visitors may have about deciding to purchase.
Conversion entry pages:
entry points to your conversion funnel.
Conversion goal pages:
pages that confirm your visitor has completed the conversion.
Suppose you have B2C site. A user first arrives at your site on a landing page. As he starts navigating through the site, he will land on a product page.
Let's say he has questions about shipping policies, contact numbers, and how to use a product. He'll look for your support pages.
When this user adds an item to a shopping cart, he is taken to a conversion entry page where the checkout process starts.
As he completes the purchase, he is presented with the "thank you" page or the conversion goal page.
6. Track It All
After you identified the different paths your visitor follows inside your website, your next task is to track them using your favorite analytics program.
Among the many analytics programs available on the market, choose one that fits your needs. We have no preference here. We recommend, however, using two different analytics programs for website tracking purposes.
Here are some analytics programs which you can consider:
Google Analytics
Piwik
Clicky
Kissmetrics
Mixpanel
Omniture
7. Calculating Your Website Conversion Rate
You should track several conversion rates on your website. Each will provide insights into the effectiveness of your website.
Overall conversion rate
A site's conversion rate is equal to the total number of conversions in a specified period divided by the total number of visitors (sessions) the site received that same period.
So, if you receive 200,000 sessions  in one month and you get 20,000 orders in that month, your conversion rate is = 20,000/200,000 = 10%.

Path conversion rate
The path conversion rate tracks the conversion rate of a specific path visitors take on your website. For example, in an e-commerce website, you can track category pages' conversion rate. This will be calculated as follows:
Category pages' conversion rate = number of visitors to category pages / number of conversions from these visits.
In addition to the above conversion rates, it is important to track the following:
Average Visits to Purchase
This metric tracks the average number of sessions it takes a visitor to convert (from first website visit to the actual purchase visit).
Average Days to Purchase
This metric tracks the average number of days it takes a visitor to convert (from first website visit to the actual purchase visit).
Analytics expert, Avinash Kaushik, explains the importance of the two metrics, "days to purchase" and "visits to purchase," and how to measure them.
Additional Resources